Looking for GREAT childcare?
We provide a safe, nurturing and educational environment for children ages 6 weeks through 5th grade.
Learn More
Welcome to Future Foundations Child Care Center
Torrington, CT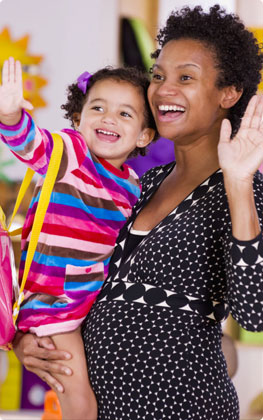 Safety & Security
We go above and beyond to ensure the safety and security of your child at all times. Our staff members are First Aid, CPR, Med Admin & EpiPen Certified. The entrance to our facility requires a unique family code to enter. Surveillance cameras are located in interior and exterior areas as a safeguard.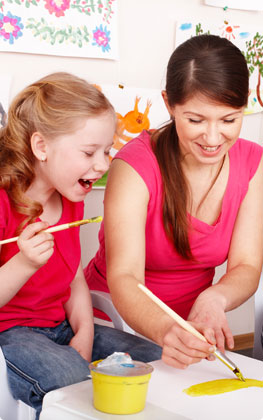 Professional Teachers
The directors and teachers work as a team to provide the highest level of care and developmentally appropriate programs for our children. All staff participate in continuing education courses periodically to enhance your child's learning environment.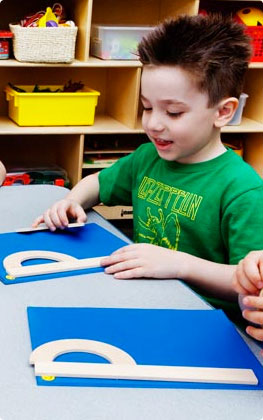 Communication With Families
We use electronic media to provide state of the art communications. Each classroom has a Tablet with an app called ProCare, allowing teachers to share photos and create daily reports for every child!
Immersive play turns
science
socializing
art
movement
music
language
mathematics
into active learning from very the beginning.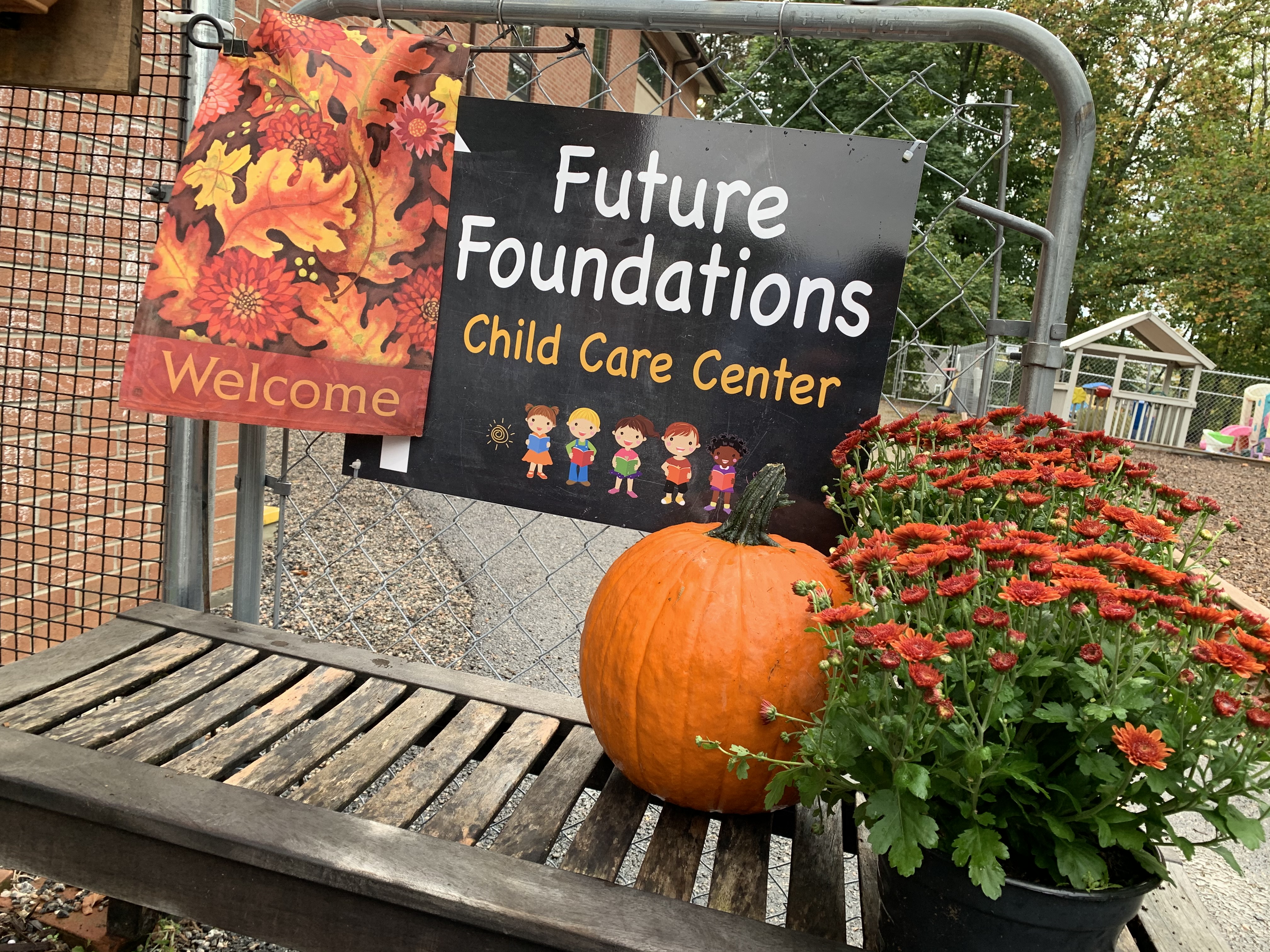 Our Curriculum
Our curriculum focuses on creating and maintaining a positive learning environment, which promotes the development of gross and fine motor skills. The children will engage in exciting biweekly themes which are geared to make learning fun.
Health & Wellness
Future Foundations is a participant in the
Fit Together 5210 program.
Assessments
We utilize both the ASQ's and CT ELD's to assess child development.
Social Emotional
The Conscious Discipline and Second Step programs are used to promote social emotional learning, self regulation and anti-bullying.
https://consciousdiscipline.com/
Classroom Technology
Computers in the classrooms provide a collection of interactive and fun educational games.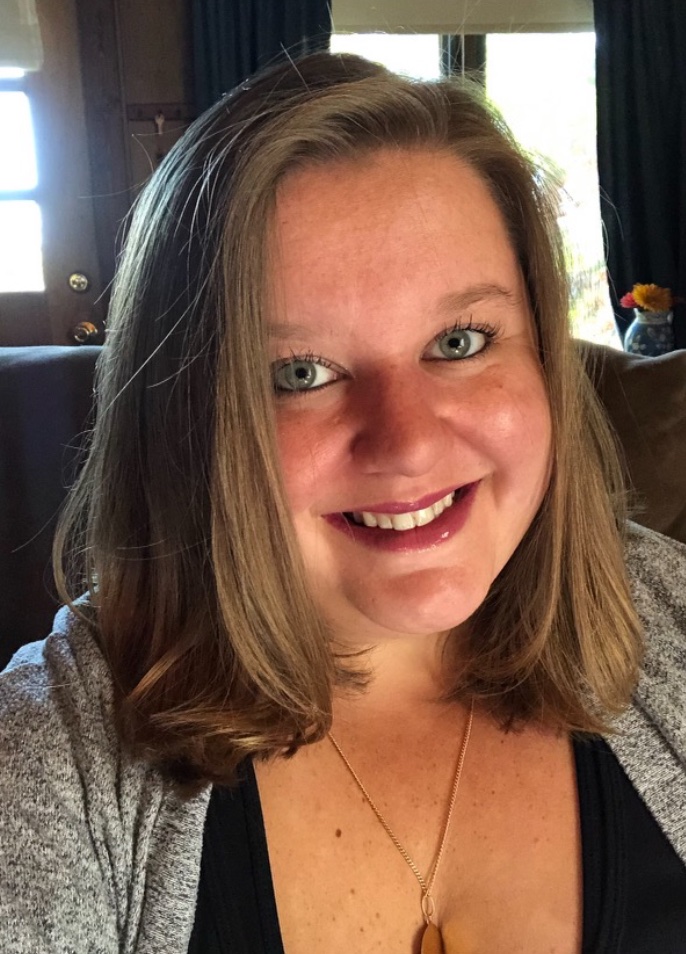 Meet Our Director
Ms. Melissa became our Assistant Director in June 2021. She has worked in the child care field for over 12 years. Melissa is a former Future Foundations teacher, having taught in our toddler room for several years. She is so excited to be back. She received her Head Teacher's Certification from the State of Connecticut in 2014. Melissa lives in Torrington with her boyfriend and their twelve chickens, who she loves as much as she loves caring for children!
There are truly no words to express the love and compassion our Future Foundations Family has shown to us throughout the years...
From day one Futures has been amazing! Ms. Tammie is wonderful, she made my son feel so comfortable when leaving me for the first time! I could go on and on! Truly a great group of ladies taking care of my boy!
My son loved going here!!! A GREAT place to take your kids.
Class Sessions
Mon - Fri (8 am – 6 pm)
Future Foundations
21 Fern Drive
Torrington, CT 06790
Office Hours
M-F - 7:00am -3:00pm
(execpt Wednesday)
Wednesday - 10:00am -6:00pm
Scheduled appointments available anytime during our hours of operation.